Directions
Located near the corner of N Tolson St and W Turner St in Langston, Oklahoma.
Regions
Maps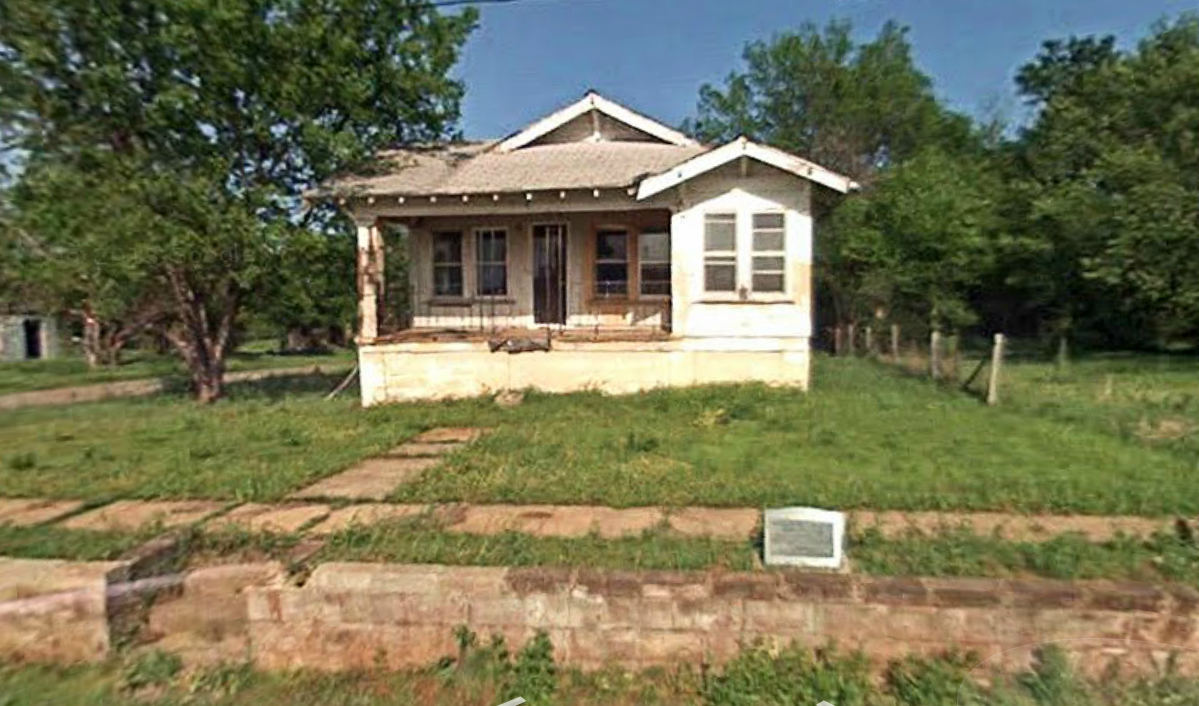 Melvin B. Tolson House - Langston, Oklahoma - Google Maps Street View
Melvin B. Tolson 1898 - 1966 - A Black Poet Lived Here - Poet Laureate of Liberia - Marker by Creative Writing Club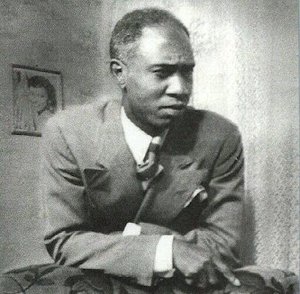 Via Wikipedia
Melvin Beaunorus Tolson (February 6, 1898 – August 29, 1966) was an American Modernist poet, educator, columnist, and politician. His work concentrated on the experience of African Americans and includes several long historical poems. His work was influenced by his study of the Harlem Renaissance, although he spent nearly all of his career in Texas and Oklahoma.
Links: