Exploring Oklahoma History
We're Here to Explore the Great State of Oklahoma, to Remember Those Who Came Before Us, and Learn the Lessons of Oklahoma's Past Together.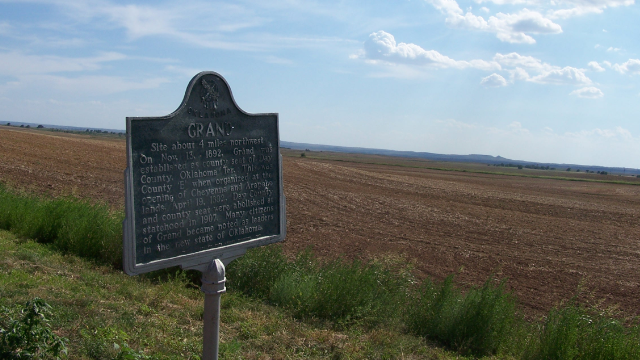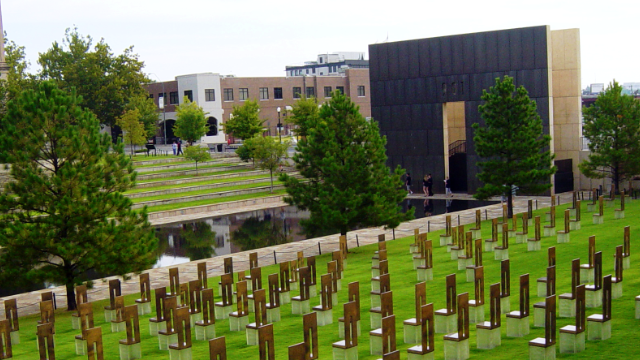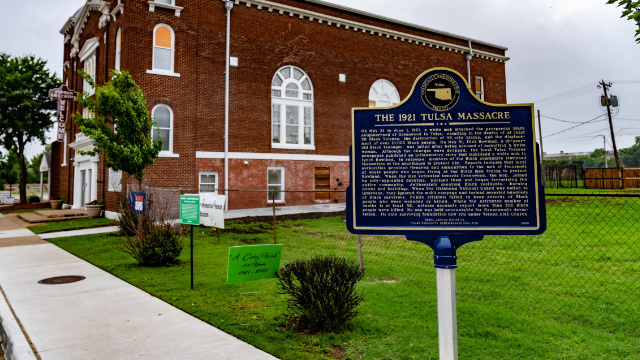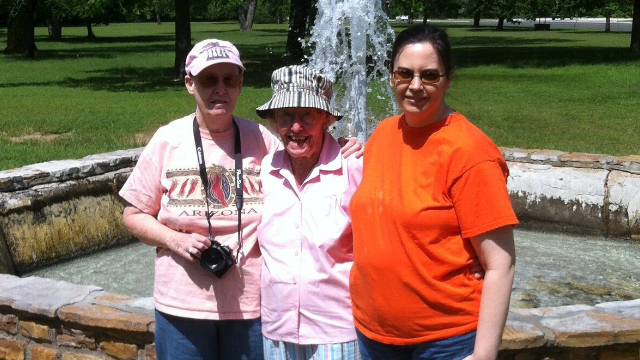 Oklahoma Historic Place of the Day
Beecham Cemetery South side of Marker Nathan and Almira Beecham 'Pioneers' to Oklahoma, gave this plot of ground in 1891 to become the Beecham Cemetery. Their two children, Guy Will and Neti Pearl Beecham, were the first to be interred here. Descendants and friend of the pioneer have since extablished perpetual care for this cemetery. North side of Marker: Donated by the children of Fred and Eliza Beecham Harry and Gertrude Beecham Smith Samuel and Carrie Beecham Smith Bert and May Beecham William and May Beecham Mayfield Wesley and Ina Beecham Parker Charlie and Cecie Beecham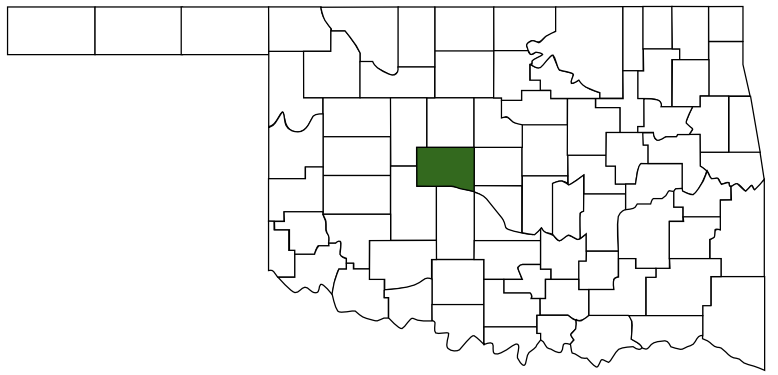 Located in Canadian County, Oklahoma.
Today in Oklahoma History
Saturday, December 10, 1988
Barry Sanders of Oklahoma State University wins the Heisman Trophy. more...