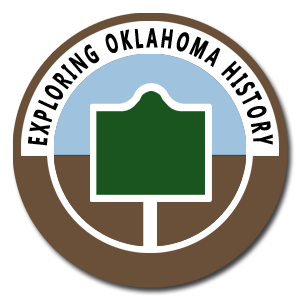 Exploring Oklahoma History
Exploring Oklahoma History is just for the fun of seeing what there is to see in the great state of Oklahoma, and to possibly learn a little something along the way.
– Labor Omnia Vincit –
Explore
This database is provided to help you explore the great state of Oklahoma.
Remember
An calandar full of Oklahoma history. See what happened today.
Learn
The latest on our discoveries and adventures around Oklahoma.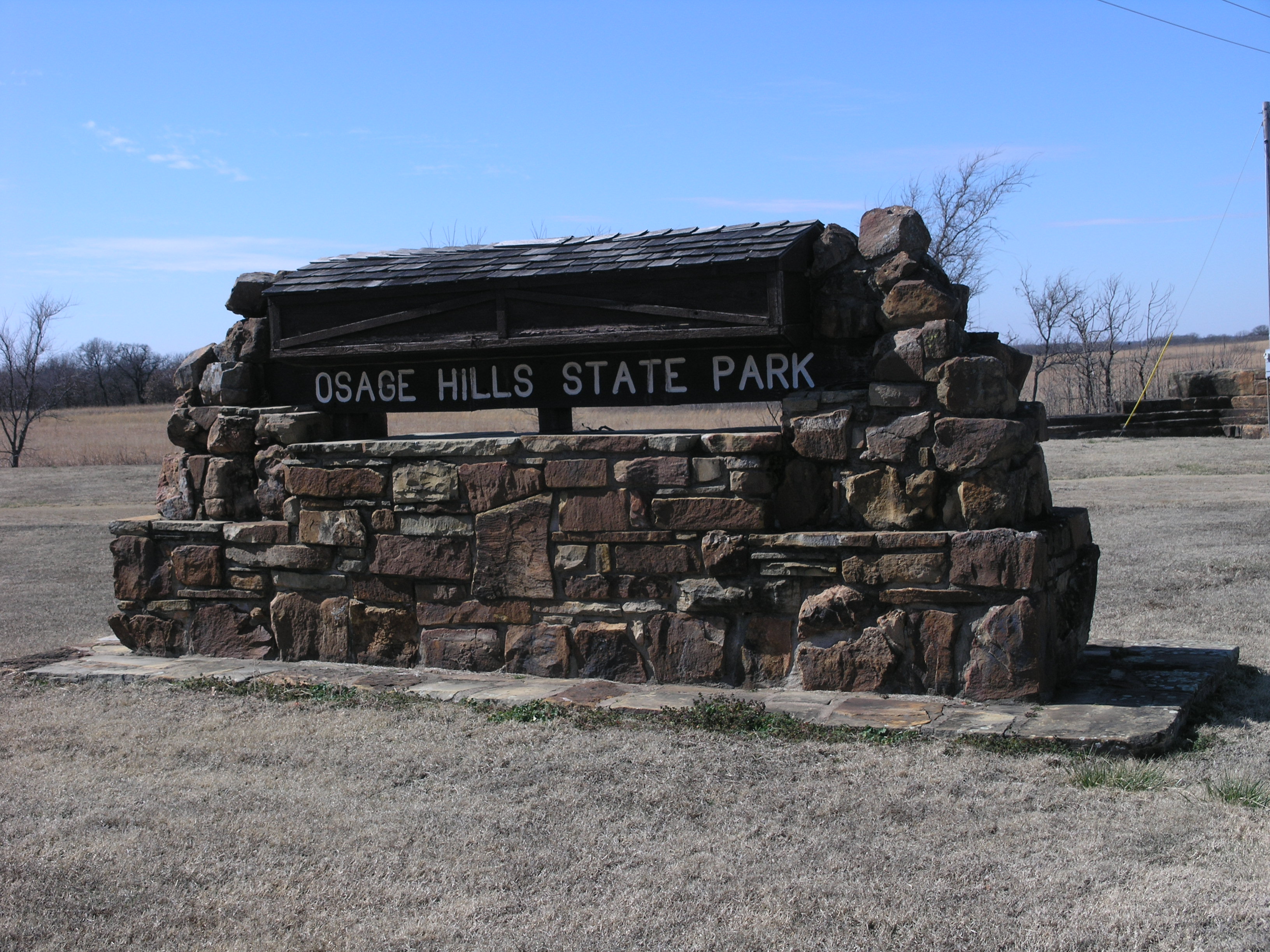 The Osage Hills State Park, built by Civilian Conservation Corps Company 895 from 1936 to 1939, is centrally located in the lush, rolling hills and a densely wooded canyon between Pawhuska and Bartlesville.
July 5
---
Bill Doolin escapes from jail
Sunday, July, 5, 1896 – The famous outlaw Bill Doolin escapes from an Oklahoma jail after only a few months of captivity. More...
Charles Nathaniel Haskell Passes Away
Wednesday, July, 5, 1933 – Oklahoma's first Governor, Charles Nathaniel Haskell, passed away on this day in 1933. Charles Nathaniel Haskell , Democrat. Served from 1907 to 1911. Oklahoma's first State Governor was born March 13, 1860, in Putman County, Ohio. He was educated as a lawyer, admitted to the Ohio Bar in 1881, and began practice in Ottawa, Ohio. In 1901, he moved to Muskogee, Indian Territory, where he added to his law practice the promotion of railroads. He was a leader in the Oklahoma Constitutional Convention in 1906. After his term as Governor, from November 16, 1907 to January 9, 1911, he engaged in the oil business. He is buried in Muskogee. more...
Boise City Bombed
Monday, July, 5, 1943 – Boise City was the only city in the continental United States to be bombed during World War II. The bombing occurred on July 5, 1943, at approximately 12:30 a.m. by a B-17 Flying Fortress Bomber. This occurred because pilots performing target practice became disoriented and mistook the lights around the town square as their target. No one was killed in the attack (only practice bombs were used and the square was deserted at the time), but the pilots were embarrassed.
The Failure of Penn Square Bank
Monday, July, 5, 1982 – Penn Square Bank was a large commercial bank located in the Penn Square Mall in Oklahoma City. The bank made its name in high-risk energy loans during the late 1970s and early 1980s Oklahoma and Texas oil boom. As a result, primarily, of irresponsible lending practices, Penn Square Bank failed during July of 1982. Ranks as one of the Federal Deposit Insurance Corporation's (FDIC's) most publicized, most difficult, and most colorful bank resolutions. more...
In this week's episode we take another look back into Oklahoma history as we explore the tragedy at Babbs Switch. Welcome to Blog Oklahoma.
In this long overdue episode we take another look back into Oklahoma History.with the fascinating tale of Greer County … Texas. Welcome to Blog Oklahoma.
The book investigates a series of murders of wealthy Osage people that took place in Osage County, Oklahoma in the early 1920s—after big oil deposits were discovered beneath their land. ...