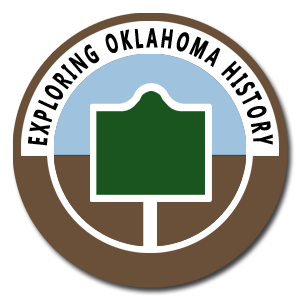 Exploring Oklahoma History
Exploring Oklahoma History is just for the fun of seeing what there is to see in the great state of Oklahoma, and to possibly learn a little something along the way.
– Labor Omnia Vincit –
Explore
This database is provided to help you explore the great state of Oklahoma.
Remember
An calandar full of Oklahoma history. See what happened today.
Learn
The latest on our discoveries and adventures around Oklahoma.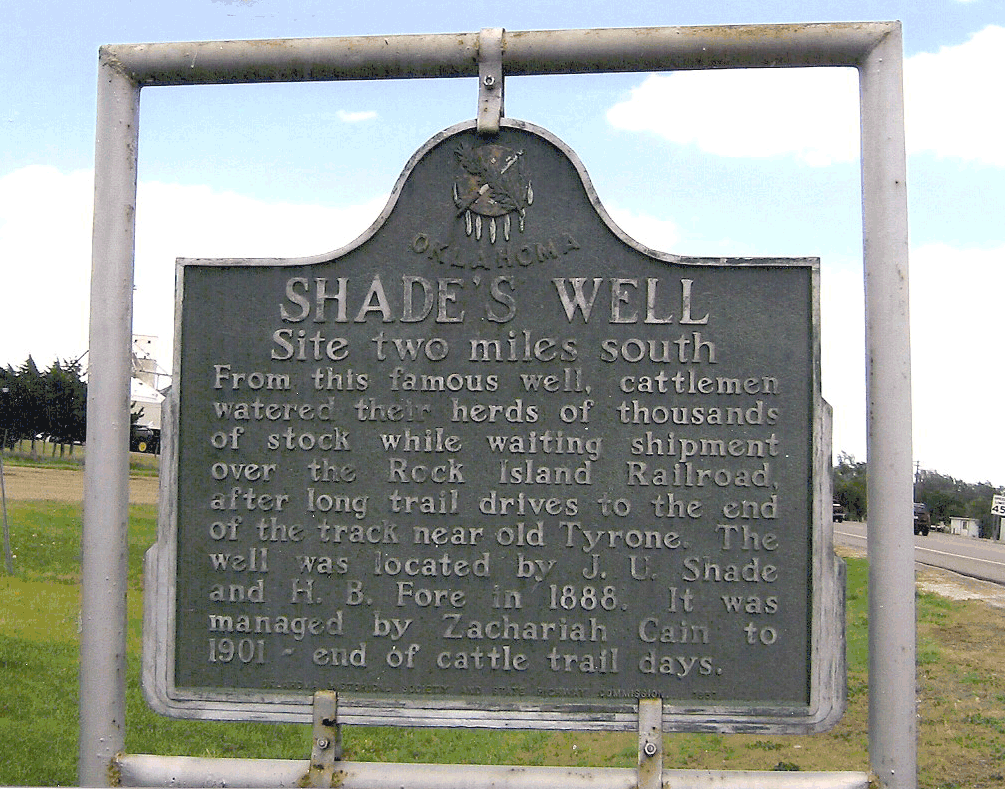 Site two miles south. From this famous well, cattlemen watered their herds of thousands of stock while waiting shipment over the Rock Island Railroad after long trail drives to the end of the track near old Tyrone. The well was located by J. L. Shade and H. B. Fore in 1888. It was managed by Zachariah Cain / to 1901 ~ end of cattle trail days.
April 14
---
Black Sunday
Sunday, April, 14, 1935 – Black Sunday refers to a particularly severe dust storm that occurred on April 14, 1935, as part of the Dust Bowl. It was one of the worst dust storms in American history and it caused immense economic and agricultural damage. It is estimated to have displaced 300 million tons of topsoil from the prairie area in the US. more...
In this week's episode we take another look back into Oklahoma history as we explore the tragedy at Babbs Switch. Welcome to Blog Oklahoma.
In this long overdue episode we take another look back into Oklahoma History.with the fascinating tale of Greer County … Texas. Welcome to Blog Oklahoma.
The book investigates a series of murders of wealthy Osage people that took place in Osage County, Oklahoma in the early 1920s—after big oil deposits were discovered beneath their land. ...