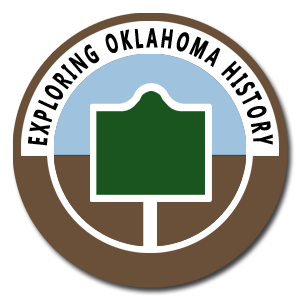 Exploring Oklahoma History
Exploring Oklahoma History is just for the fun of seeing what there is to see in the great state of Oklahoma, and to possibly learn a little something along the way.
– Labor Omnia Vincit –
Explore
This database is provided to help you explore the great state of Oklahoma.
Remember
An calandar full of Oklahoma history. See what happened today.
Learn
The latest on our discoveries and adventures around Oklahoma.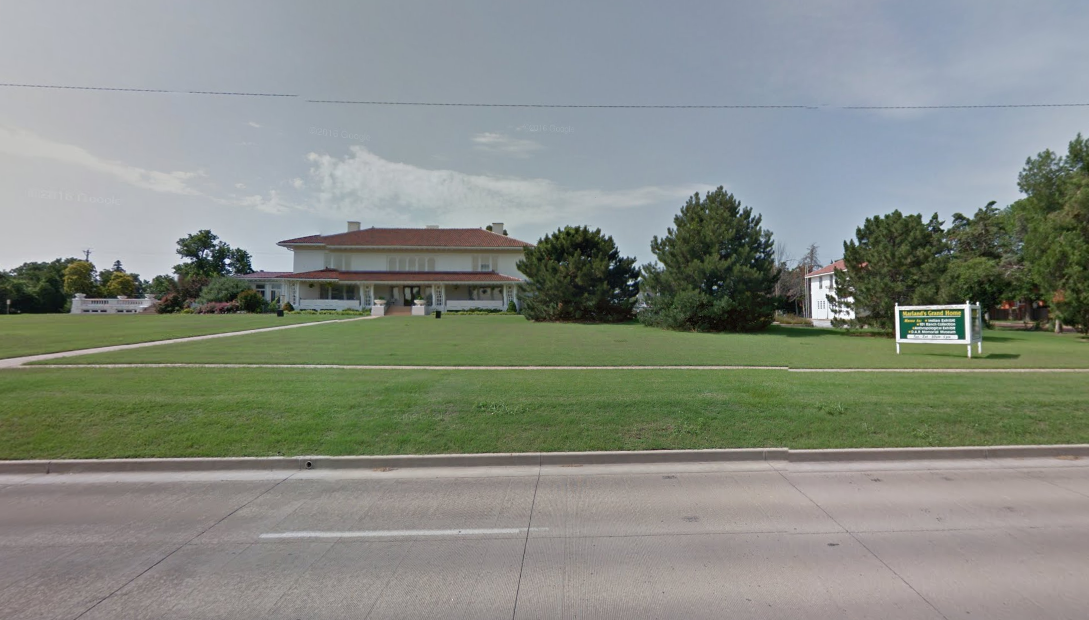 Plaques at the flagpole and on a bird bath recall the grandeur of the first home built by oilman E.W. Marland in 1916. Before he was elected governor of Oklahoma, Marland founded what became Conoco and at one time controlled 10 percent of the nation's oil production.
Sorry nothing listed for today. Let's look ahead.
June 20
---
Barry Switzer Resigns
Tuesday, June, 20, 1989 – Barry Switzer resigned as the head football coach of the University of Oklahoma on this day. Switzer left Oklahoma with a career record of 157 / 29 / 4. more...
In this long overdue episode we take another look back into Oklahoma History.with the fascinating tale of Greer County … Texas. Welcome to Blog Oklahoma.
The book investigates a series of murders of wealthy Osage people that took place in Osage County, Oklahoma in the early 1920s—after big oil deposits were discovered beneath their land. ...
Our newly designed website is now up. This is something we've been working on for the last couple of months. It should run quite a bit faster and be much more mobile friendly. We hope you like it. ...