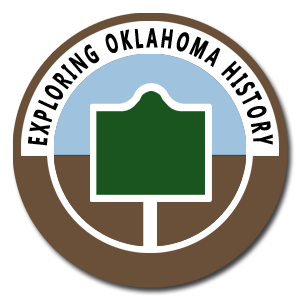 Exploring Oklahoma History
Exploring Oklahoma History is just for the fun of seeing what there is to see in the great state of Oklahoma, and to possibly learn a little something along the way.
– Labor Omnia Vincit –
Explore
This database is provided to help you explore the great state of Oklahoma.
Remember
An calandar full of Oklahoma history. See what happened today.
Learn
The latest on our discoveries and adventures around Oklahoma.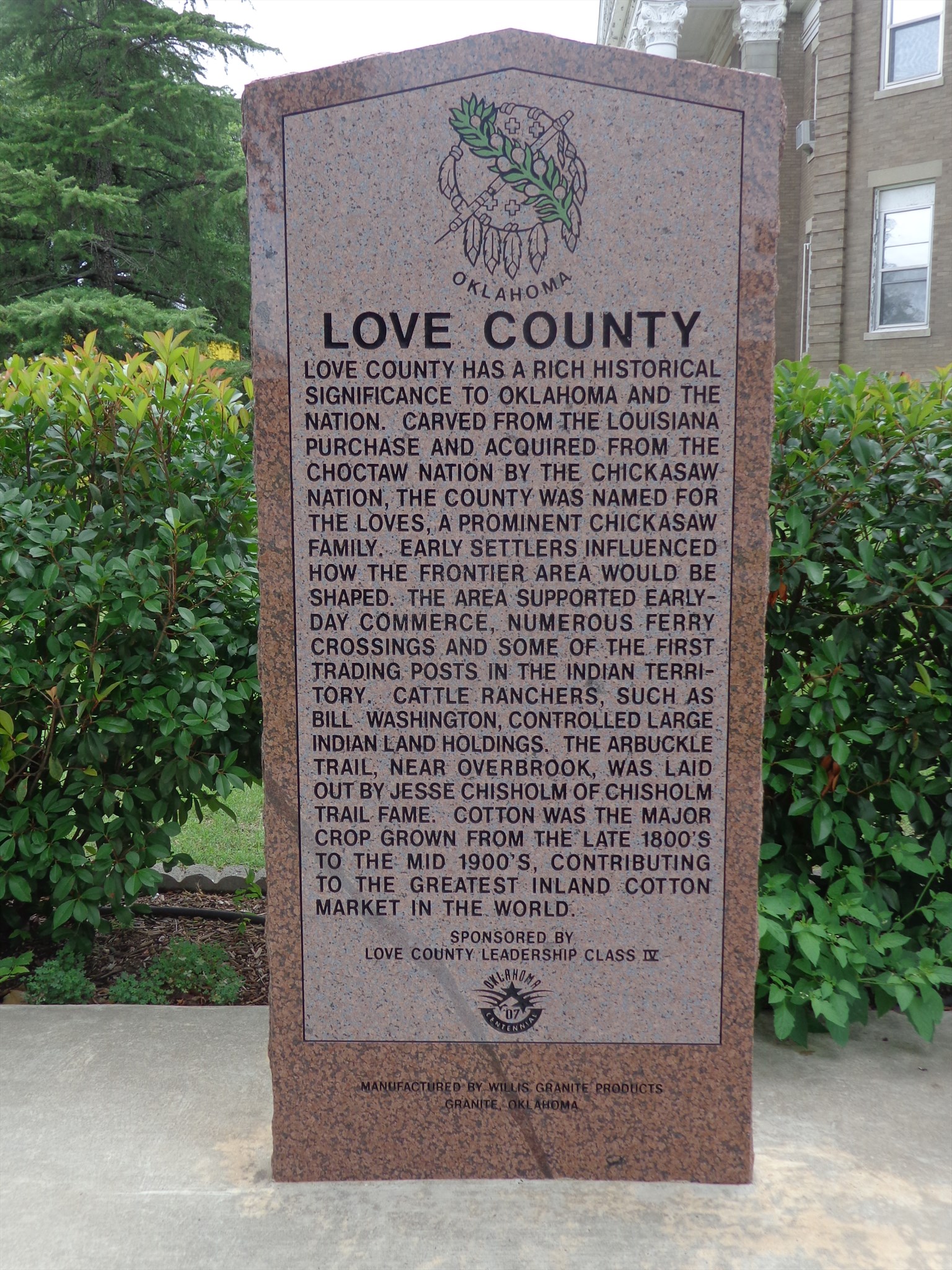 Love County has a rich historical significance to Oklahoma and the nation. Carved from the Louisiana Purchase and acquired from the Choctaw Nation by the Chickasaw Nation, the county was named for the Loves, a prominent Chickasaw family. Early settlers influenced how the frontier area would be shaped. The area supported early-day commerce, numerous ferry crossings and some of the first tradin
...
Sorry nothing listed for today. Let's look ahead.
December 14
---
Wilma Mankiller sworn in as Chief
Saturday, December, 14, 1985 – Wilma Pearl Mankiller becomes the first female Chief of the Cherokee Nation. more...
In this week's episode we take another look back into Oklahoma history as we explore the tragedy at Babbs Switch. Welcome to Blog Oklahoma.
In this long overdue episode we take another look back into Oklahoma History.with the fascinating tale of Greer County … Texas. Welcome to Blog Oklahoma.
The book investigates a series of murders of wealthy Osage people that took place in Osage County, Oklahoma in the early 1920s—after big oil deposits were discovered beneath their land. ...