Exploring Oklahoma History
We're Here to Explore the Great State of Oklahoma, to Remember Those Who Came Before Us, and Learn the Lessons of Oklahoma's Past Together.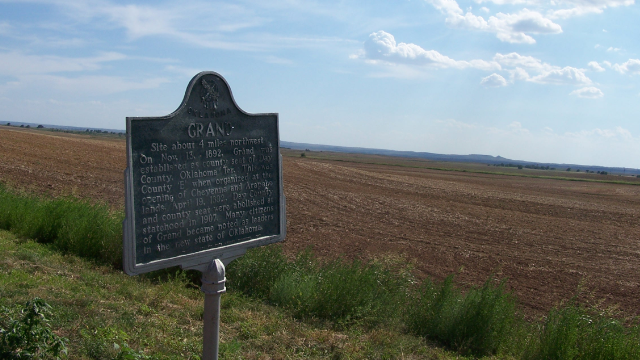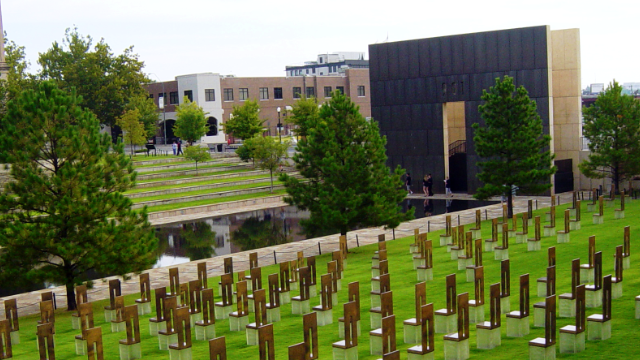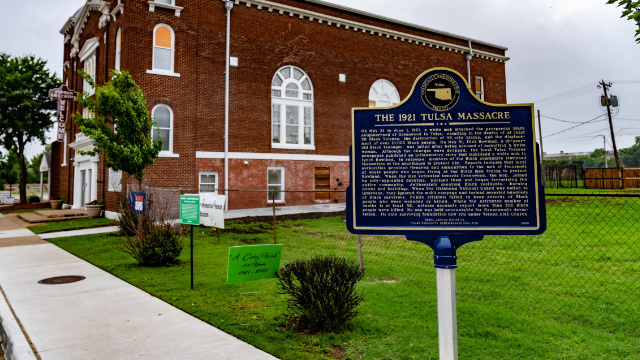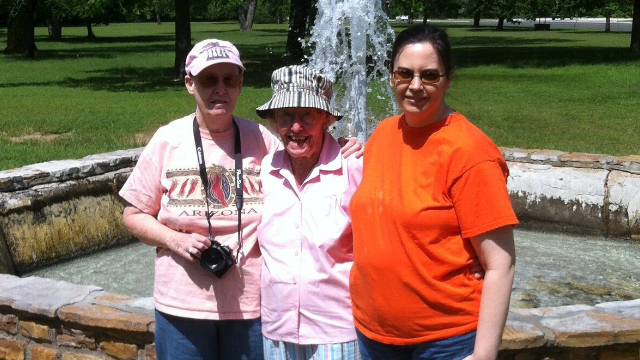 Oklahoma Historic Place of the Day
The Kinta cotton house is one of the few remaining examples of the octagonal gin buildings constructed during the heyday of the cotton industry in Oklahoma. Listed in the National Register of Historical Places in 1980 #80003263.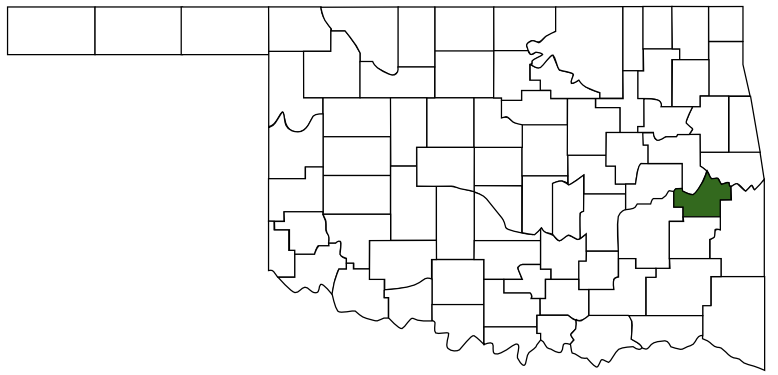 Located in Haskell County, Oklahoma.
Today in Oklahoma History
Friday, February 1, 2002
A powerful winter storm produced rain, freezing rain, sleet, and snow over parts of western and central Oklahoma on January 29-31, 2002. There were reports of tree damage, downed power lines and telephone lines, and power outages in some towns and cities. At one point after the storm, approximately 250,000 customers were left without power throughout the state. On February 1, 2002, President Bush declared a major disaster and ordered Federal aid to supplement state and local recovery efforts in the area struck by a severe winter ice storm. more...