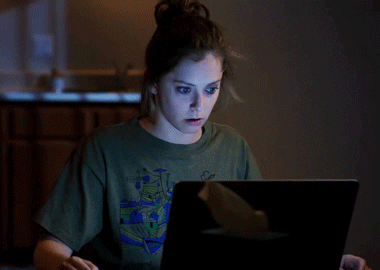 The latest version of the Exploring Oklahoma History website is now up. Yay!
I still have quite a bit of work to do on the backend, new database editors and such, but that won't affect the site in whole. I think I'll have everything finished in the next few weeks.
I hope you like this new version of the website.
If you have any comments or questions, you're most welcome to connect with me on Mastodon, Twitter, or send email to blogoklahoma@blogoklahoma.net.
- K.